Student Testimonials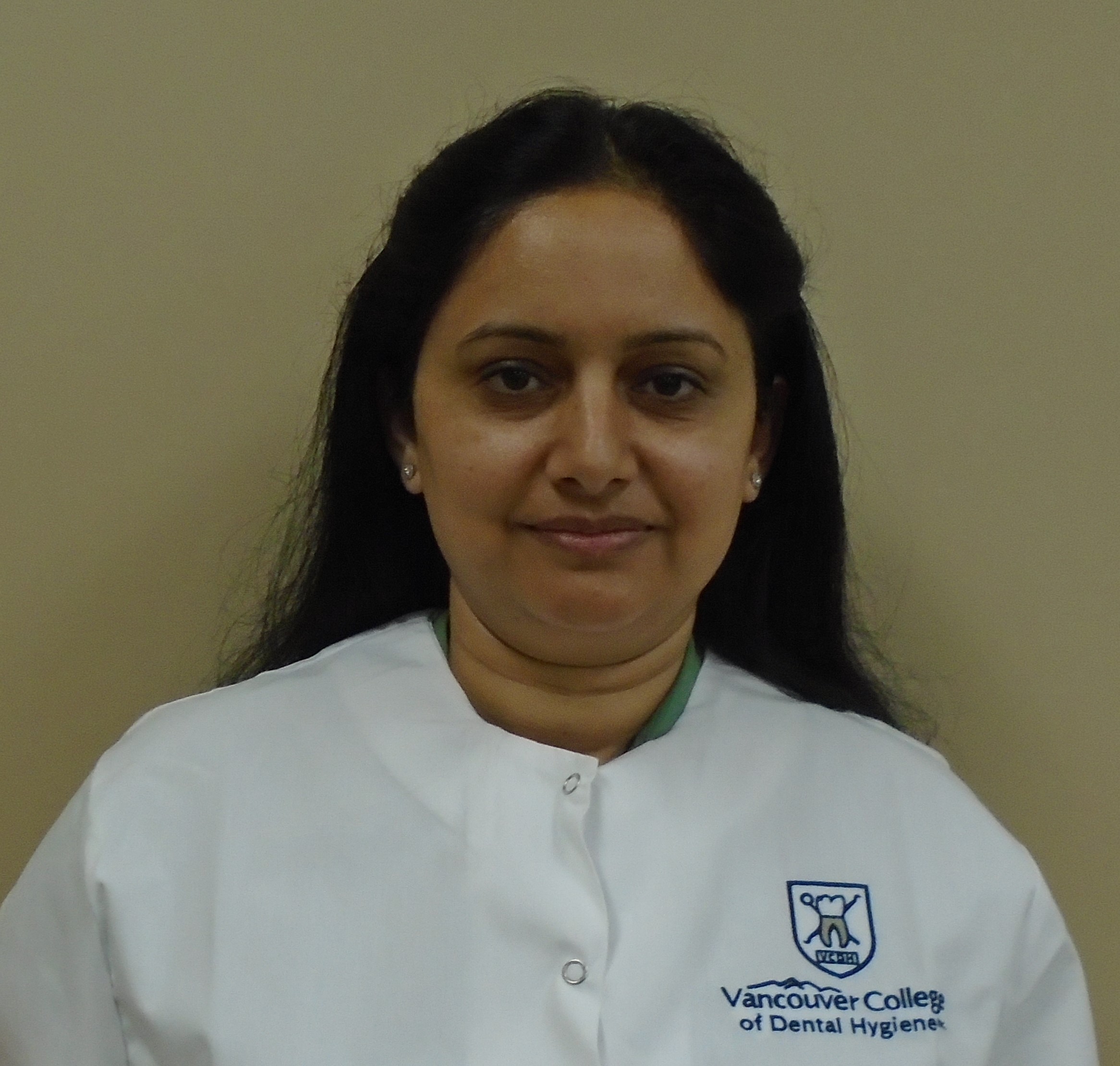 My experience at VCDH was great and memorable. I am thankful to the faculty members for providing us with quality education and not leaving any stone unturned to shape students' futures. I would highly recommend VCDH if anyone wants to make a career in dental hygiene.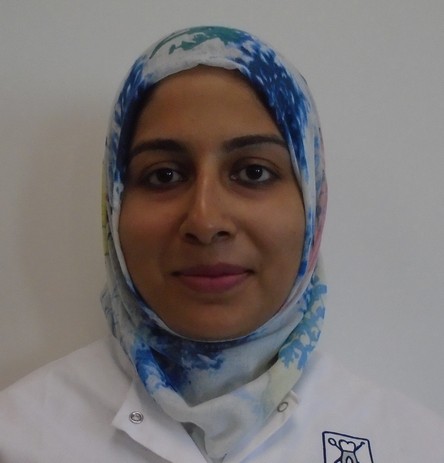 It was a fast-paced and stressful program but every day we learn something new. These 18 months were tough but prepared us very well for the practical life ahead, which is main focus for everybody. All instructors were very helpful and all they want was their students to succeed in future.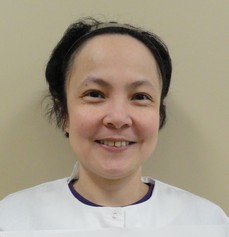 The program was tough but I was lucky to be part of the E8F8 batch. We have overcome the challenges we faced through teamwork, all of us were helping one another. We were also blessed with supportive instructors who wanted nothing more than for us to become highly competent hygienists in the future.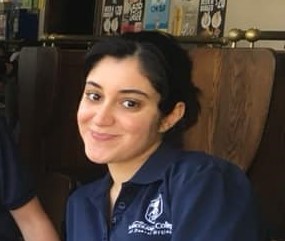 I am really happy I came across VCDH. As a student we always have challenges along the way but at the end of the day I have always noticed my growth and improvement with each challenge. I appreciate everyone's effort in making the student's dreams come true in VCDH.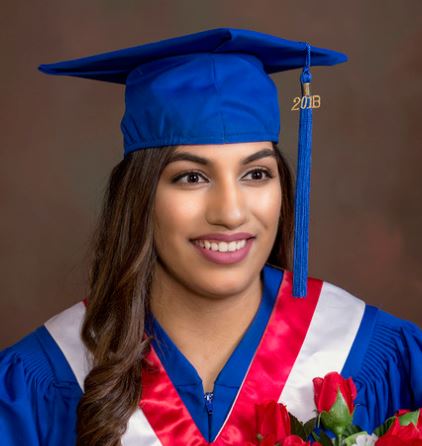 Coming to VCDH has been a lifechanging decision for me. This 18-month program has allowed me to learn about the roles and duties of a dental hygienist. The faculty is professional and knowledgeable, and have always provided feedback. The clinical portion of this program has given me hands on experience and has prepared me to enter the field of dental hygiene. Instructors are continuously helping us and they collaborate among themselves in order to provide the best learning experience. My experience at VCDHA has been wonderful and I feel confident in my proficiency as an entry level dental hygienist. I am thankful for the VCDH faculty for training me become a holistic healthcare professional.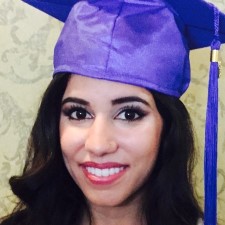 The Vancouver College of Dental Hygiene allowed me to fully express myself as a confident, driven, and enthusiastic leader. During the 18 month program I learned that the role of a dental hygienist expands much further than within the boundaries of a clinician. Dental hygienists are researchers, advocates and leaders in oral health and education. The faculty at the Vancouver College of Dental Hygiene helped facilitate my learning process by providing an encouraging and supportive environment. As a graduate of this program I not only feel that I am a well prepared entry-level clinician but I have also developed the cognitive skills that have allowed me to successfully pursue my Masters of Science in the field of oral health. I am grateful for the knowledge I have gained through this program and I would recommend this institution to anyone interested in dental hygiene.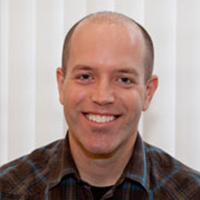 I have no hesitation recommending a graduate of Vancouver College. I have the utmost confidence in the instructors' abilities and know the students are receiving a quality education and graduate prepared to work in a busy office environment.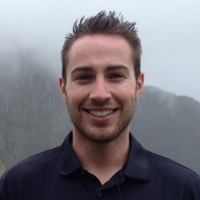 The Vancouver College of Dental Hygiene creates an environment that molds students into professionals. This program allows students to be fully immersed into the role of a Dental Hygienist over the course of 18 months. Each semester is full of a comprehensive sum of information that allows each clinician to assess, diagnose, and treat clients accordingly. The best part about the Vancouver College of Dental Hygiene is that you are given instant feedback in areas where you are successful or needing improvement. The institution allows students to continuously build on their theoretical knowledge and to practice in a hands-on environment. I personally preferred this style of learning because each member of our class was constantly involved with the dental hygiene process of care and monitoring its progress with each client we saw. As a graduate of VCDH I feel confident in the skills that I have accumulated and the guidance I continue to receive by its faculty.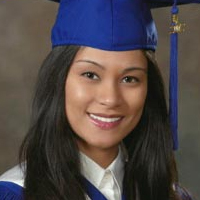 The one thing I really loved about the Vancouver College of Dental Hygiene were the small, intimate classes. It really gave everyone a chance to get to know one another. I also didn't feel like I was just a number to our instructors. The instructors knew me by name, they knew us all by name and we were all able to build trusting relationships with them. There was no doubt that they wanted to give their students the best education they could provide. I felt they genuinely cared and wanted each and every single one of us to do our best to succeed.
I learned so much about myself and my capabilities in those 18 months, the program wasn't easy but it was definitely worth the challenge. VCDH has shaped a lot of who I am today, I couldn't be more grateful for the opportunity to have gone to such an amazing school. I graduated confident in my skills, my education and proud of my school. I truly feel that I made the best decision, for myself and for my professional career, by going to VCDH.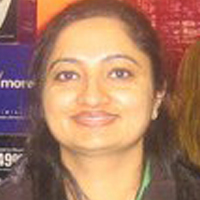 Looking back, completing my dental hygiene diploma at the Vancouver College of Dental Hygiene is one of the things in my life that makes me feel proud. VCDH helped me grow into a professional, well equipped with the clinical skills and theoretical knowledge needed to enter the job market. Along with theoretical and clinical skills, I Iearned to be professional, organized and punctual . VCDH prepares you for everything you need in terms of skills, and clinical abilities and also helps you grow as a person. I learned to work independently, as part of a group, to take leadership roles and prepare and present polished presentations. The instructors at VCDH are very helpful. They are committed to helping you become a competent clinician. Theoretical education throughout the programme is structured so well that VCDH has a proud 100% passing rate on the NDHCB National Board Exam. As a graduate of VCDH I am very confident with my skills . The program was challenging for me being a mother of 2 young kids but it was worth it. VCDH has given me so much. I will always be proud to be a graduate of VCDH. I definitely recommend VCDH to prospective students, and recommend VCDH graduates as potential employees.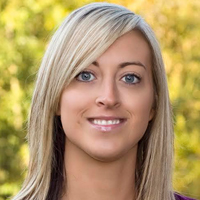 As a past student of Vancouver College of Dental Hygiene I was very well prepared for not only success as a Registered Dental Hygienist in private practice but also continuing my education and professional pursuits. Achieving my diploma was only the beginning. I have since gone on to finish my Bachelor's Degree in Dental Sciences and am currently working on a project with other Registered Dental Hygienists to build a sustainable foundation of oral health education for communities in need. We will be piloting our project in October 2014 in Uganda.